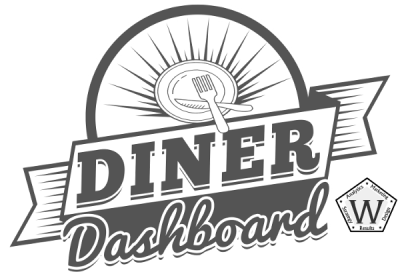 Easy to use multi-station POS with kitchen printers & digital screens, inventory & accounting and full integration with online ordering. 
Digital Menus
Easy to update and made to sell your food or beverages.  Set schedules for menu changes, daily deals or feature upcoming events. Sync with your website & mobile app. 
Make it easy to order online.  Our mobile ordering system allows customers to order on your website, your Facebook page or even table side with automatic entry in your POS assigned to that table.
Easy to use mobile optimized website made to drive up sales. Features hours, online ordering, driving directions built-in SEO and beautiful food pictures.  Sync your content your your digital menus and online profiles.
Network MPS
Fast secure network that keeps your business running.  Redundant Internet & fail safe hardware paired with 24/7 uptime makes this totally awesome sauce.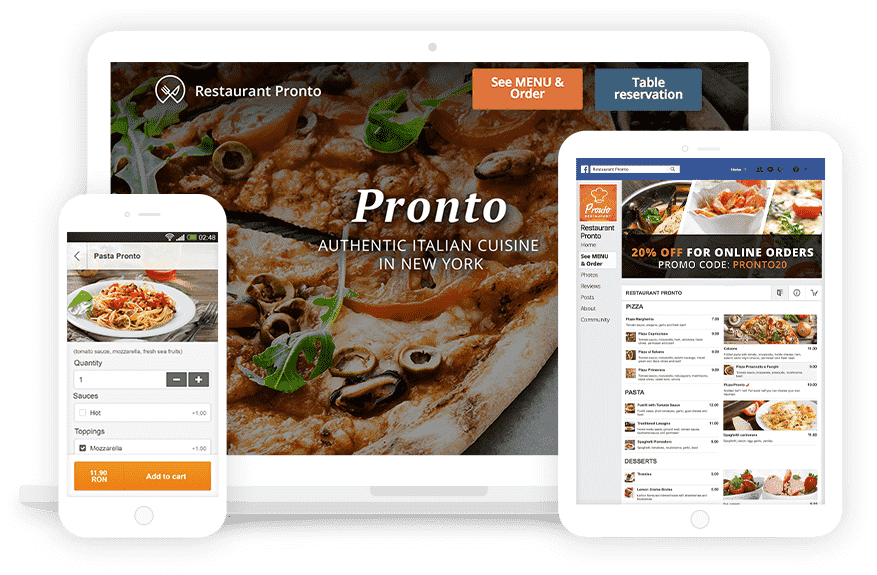 Digital Management for Food Service Businesses
Make your restaurant easier to manage by streamlining your operations with an all-in-one integrated restaurant solution.  We combine your POS, website, online ordering, digital signage, guest services, network management and back of house operations in to a comprehensive package that fill tables and increases profits. 
Keep Your Customer Focused on Your Brand
Order On Your Website & Your Facebook Page
Social Media
Social media integration for online ordering, table side menus and more.
Reservations
Make table reservations easy and allow pre-ordering to speed up table turn around. 
Event Ticketing
Keep customers on your website with a compete event ticketing system.
SEO
Built in Search Engine Optimization to better show up in search results.
Tech Support
All our services are supported through dedicated success manager.
Easy to use online ordering!
Never miss an order with our intuitive online ordering system.  Your customers are online and 46% of to-go orders are now placed online.  We will set-up your menu to take orders during hours you choose and can work with take-out or delivery.
Keep Your Customer Focused on Your Brand
Order On Your Website & Your Facebook Page
Get Started
Let us answer your questions
Call now to get a personal consultation about how Diner Dashboard will help your business. 
503-201-7219