More than a Point of Sale
Our POS System has been helping restaurants survive and thrive during COVID-19.   Keeping up with changing compliance and keeping your customers feeling safe is simple with our contact-less customer experience.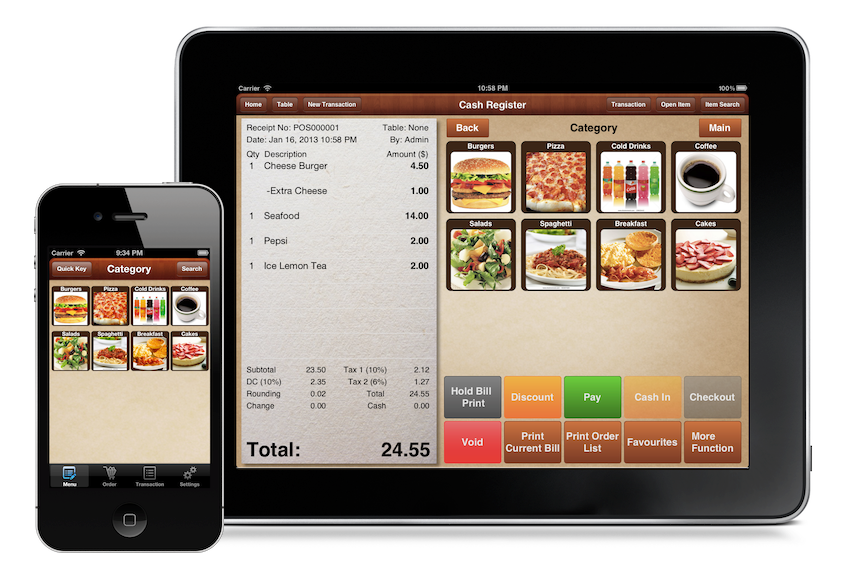 Wait Staff Terminals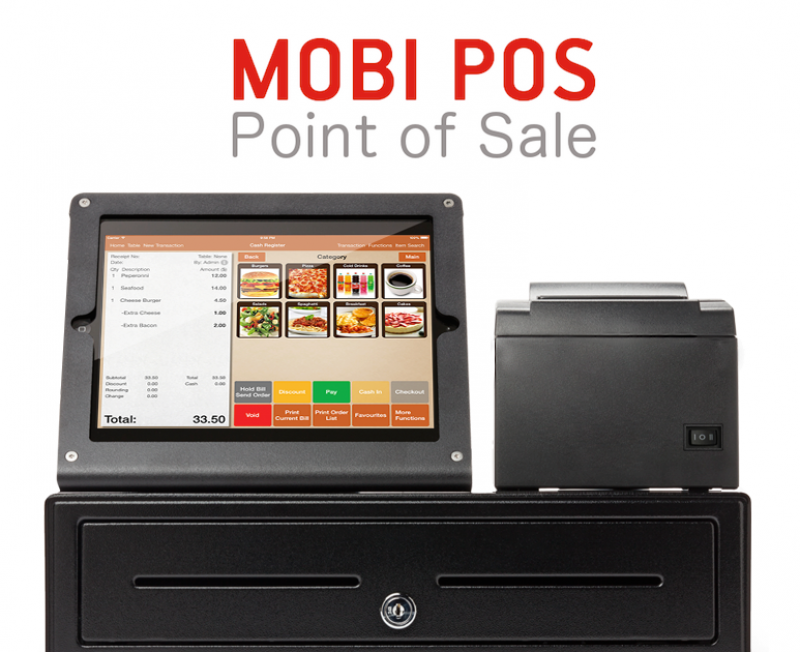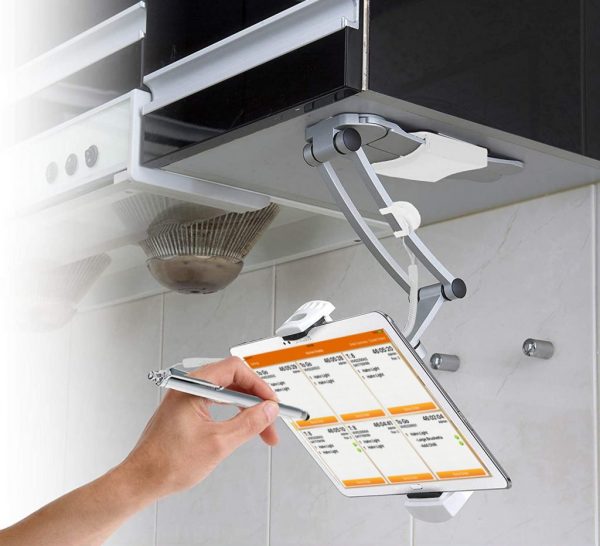 Kitchen Display
Built specifically for food & service industry, our system is intuitively designed. Minimal training is required, start taking orders with just a few taps, orders will be sent to the kitchen right away.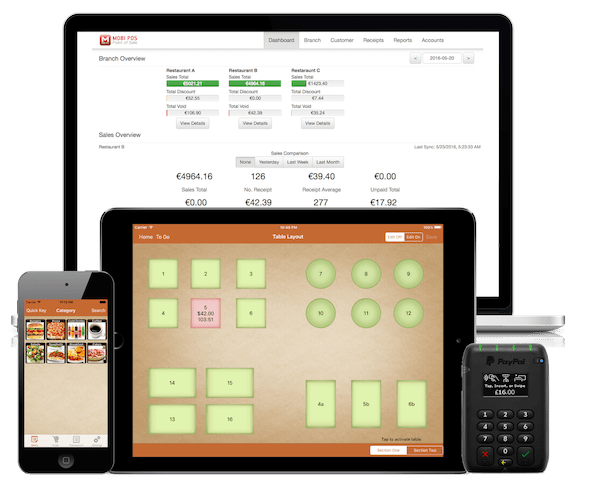 MobiPOS – Point of Sale
Table Side Order Entry
Equip your servers with mobile iPod terminals, enable them to take orders table side. You can also allow table side self ordering where each table has a unique QR code to link the order to the correct table ticket and send the order right to the correct kitchen stations. 
Online Ordering
Our online ordering module sends orders right to the kitchen while entering it in the POS! No more side pads to deal with.  
Mobi POS Cloud Sync
Mobi POS Cloud Sync gives you the ability to access detailed reports online and sync them with QuickBooks online.  You can update menu items and inventory all remotely!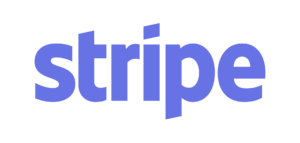 Customer Relationship Management
Manage customer's email, birthday and address. Track their spending and assign different tier of membership discount.
Table Management
Customize multiple table layouts according to your restaurant. Table timers enables staff to turn tables more efficiently.  Add our table-side self ordering systems! 
Kitchen Display System
Eliminate paper printing with our efficient kitchen displays. View open orders by table or time ordered.  Send items only to the station that prepares that item. 
Customer Display
Deliver item price and information to your customer along with product images. Obtain customer signature without the need of turning your POS to face customers.
Loyalty/Rewards
Reward your customer with perks to keep them coming back. Use Flow Messaging to send birthday text messages or general coupons.
Online Ordering
Integration with our online ordering module sends orders right to the kitchen without the need for separate data entry. Save time! Run your own delivery service! 
Multiple Stations
No matter what type of restaurant you have you can add additional POS stations with many configurations. You can also take orders table side using an ipod. 
Split Bills
Split bill by item, percentage, number or pax easily. Automatically bring up the previous bill, saving you the hassle to restart the split process again.
Reporting
POS reports for sales by date, item and profit margin. Also get kitchen reports with fulfillment times. 
Employee Tracking
Give each employee their own login. Employees clock in and out using a single terminal.  
Inventory using Recipes 
Our inventory module allows you to control and track inventory in decimal quantity.  For each menu item sold the system deducts inventory according to recipe provided.
Cloud Sync 
Do your books from a remote office with cloud reporting feature.  Your data will be sent to the cloud for back-up and reporting.
Over 3000 restaurant worldwide use Mobi POS, find out why.
Best POS
"I have searched a year for a system I could afford and be able to make changes when needed. This is it. Best POS on the market. No I don't work for them, I own a winery and restaurant, and one program does it all. Set up with stations  and 4 printers. Great tech support answers questions very fast"
Nancy Udale
Udale Winery
Great Support
"I have installed this system in 5 of my restaurants and all are working great, the support is outstanding, can not recommend enough to anyone wanting an easy to use system than has lots of features and options."
Diane Perry
Fulano's Pizzaria
Better than all cloud systems
"I run a restaurant that makes around 80k per month. I have 3 ordering terminals, 7 iphones for tableside orders and one kitchen display. This system has worked wonderfully for me. I have tried most cloud based pos systems and mobi is by far the best one."
Zoe Parchale
Italiano Parchale's 
Get Started
Let us answer your questions
Call now to get a personal consultation about how Diner Dashboard will help your restaurant.
503-201-7219